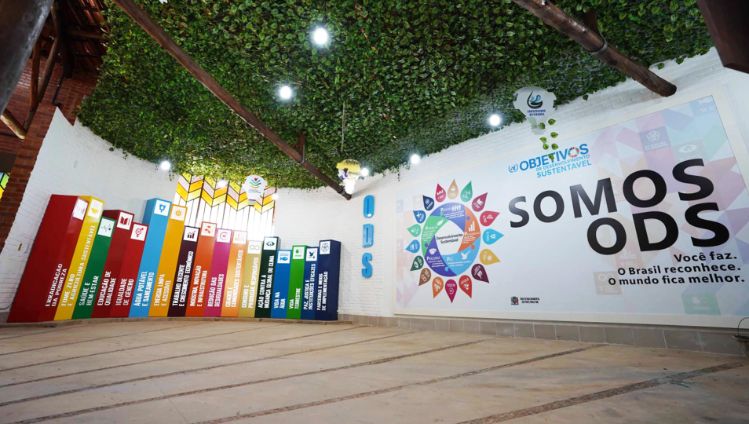 #Sustainability - 28 October 2022
Acting sustainably through social commitment
Creating together positive social impact is an integral part of our sustainability strategy. Brazilian subsidiary Laticínios Porto Alegre (LPA) is leading the way. Read on to learn how.
LPA is one of Brazil's largest milk processors. In addition to delicious specialty cheeses, it produces a variety of nutritious dairy products to meet a wide range of dietary needs. At the same time, it is important for the company to create added social and ecological value. "Since the company was founded around 30 years ago, we have endeavored to make a positive contribution to environmental and social awareness for our employees and the communities in which we operate. We take care of our planet every day," explains João Lúcio Carneiro, founder and CEO of LPA.

Behind the activities for employees, society and the environment is a team of highly motivated employees who want to make a difference.
Caring for our people
LPA actively promotes the health and well-being of its employees through prevention and awareness campaigns. As part of its themed months, such as "yellow September" and "pink October," LPA organizes presentations by doctors and specialists and gives out information on a specific health topic, such as mental health or breast cancer.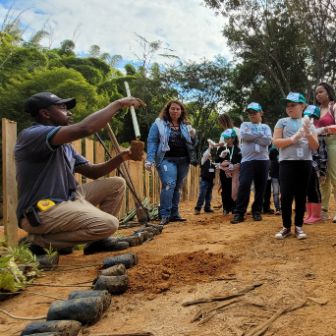 Caring for our communities
LPA sees it as its duty to share knowledge for sustainable action, and the company regularly organizes environment weeks, for example. Visitors can learn about current projects and children can plant native tree saplings at the LPA production site. LPA also sponsored an environmental education center in a nature reserve in the city of Ponte Nova earlier this year, which is used to educate the community about water consumption and waste reduction.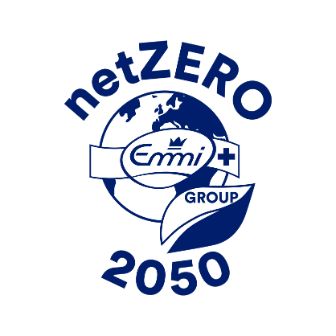 Caring for our planet
LPA sources all of the wood needed to produce energy for the production process from certified eucalyptus plantations. These plantations are strictly managed to ensure that trees are cut down only to the extent permitted by law and are also allowed to regrow. As a result, the milk processor has low CO2 emissions and is making an important contribution to Emmi's netZERO 2050 vision.