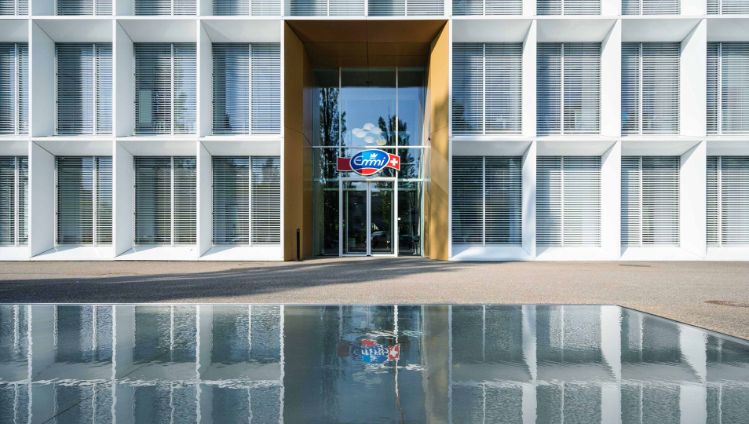 We divide our business into Group-wide activities at Group level and market and country-specific activities that are bundled organisationally in the business divisions Switzerland, Europe and Americas, supplemented by Global Trade.

Based on our strategy and our business model, which is geared towards sustainable growth, the central Group functions are responsible for strategic management of the regional companies and subsidiaries, particularly from a financial perspective and with regard to strategic orientation. These cross-regional and cross-divisional functions include Human Resources, Finance & Controlling, Supply Chain, Corporate Development and Corporate Communications.

The Emmi Group is committed to openness and transparency in its corporate governance. Our corporate governance is based on the requirements of SIX Swiss Exchange as well as national and international best practice. Detailed information can be found in the current Corporate Governance Report of the Emmi Group.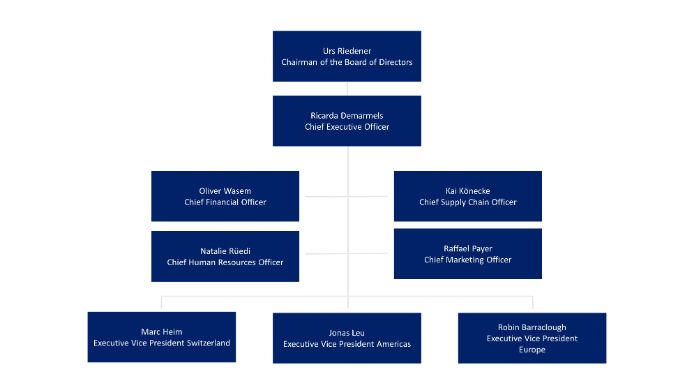 Management 
The Board of Directors is responsible for the overall management and the monitoring of the group. The group management is in charge of the operational management of Emmi. The members of both bodies are introduced in this section.
Honorary Board
Fritz Wyss (b. 1944), a Swiss citizen, has been Honorary President of the Emmi Board of Directors since 2010. Fritz Wyss was a member of the Board of Directors from 1993 to 2009, including a period as its Delegate from 1993 to 2003 and its Chairman from 2003 to 2009.