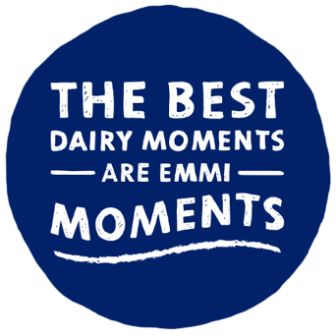 Our vision
Our passion for the best dairy moments is expressed in our delicious high-quality food products and specialities.

And also in the way we develop our heritage, business, brands and portfolio, and how take responsibility for our long-term actions.

While we operate a spectrum ranging from small artisan businesses to state-of-the-art production facilities and are increasingly giving our business an international focus, our Swiss roots remain an integral part of our identity – as do our high quality standards and our entrepreneurial approach.

Close cooperation with farmers and our regional milk suppliers remains a mainstay of our business model. In this way, we can help to create value in rural regions and remain true to the core of our products, with high-quality and increasingly sustainably produced milk.

We are conscientious, focused, solution-oriented and entrepreneurial. Together we achieve more!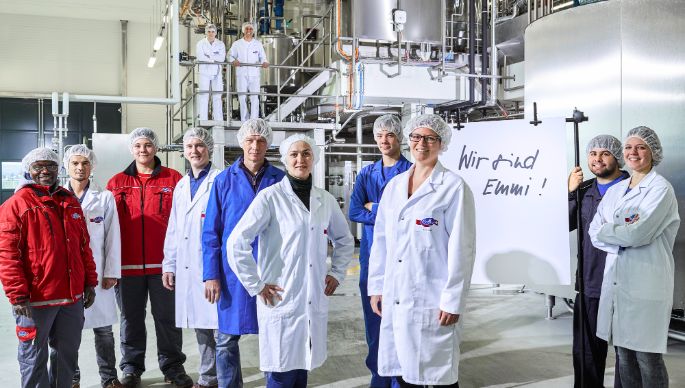 We know what the market needs. We inspire enthusiasm and deliver first-class performance to create happy consumers and more successful customers – and deliver added value for Emmi.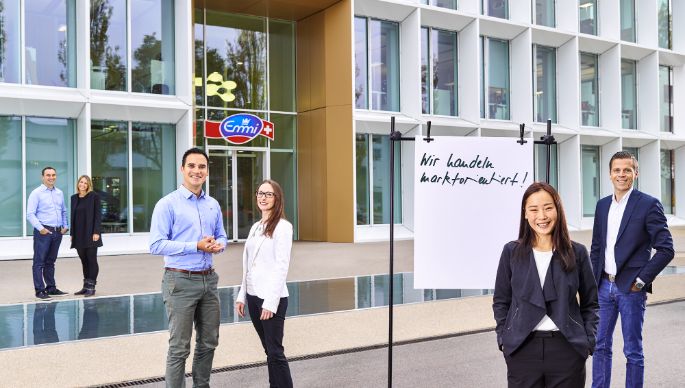 We know what our goals are and take full responsibility for our destiny. We equip ourselves to master current and future challenges.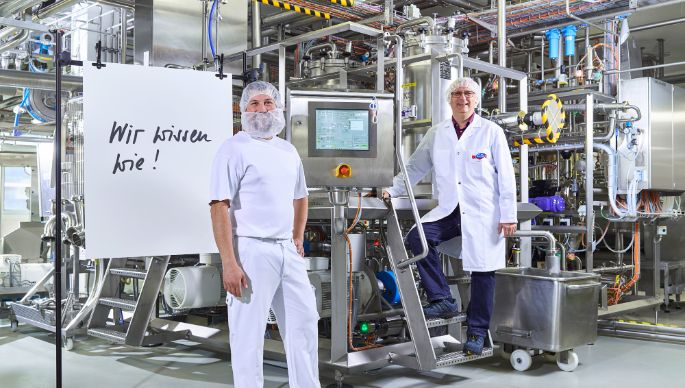 We tackle challenges bravely, openly and proactively. We use change and different perspectives as opportunities to move forward.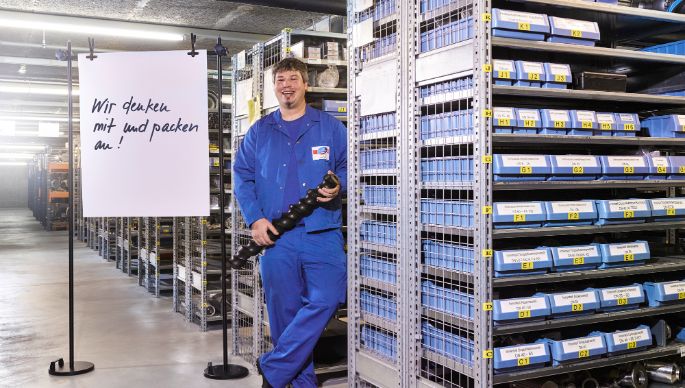 We are proud to belong to Emmi and we identify with our products and services. We contribute to the sustainable development of the entire Group with respect and integrity.