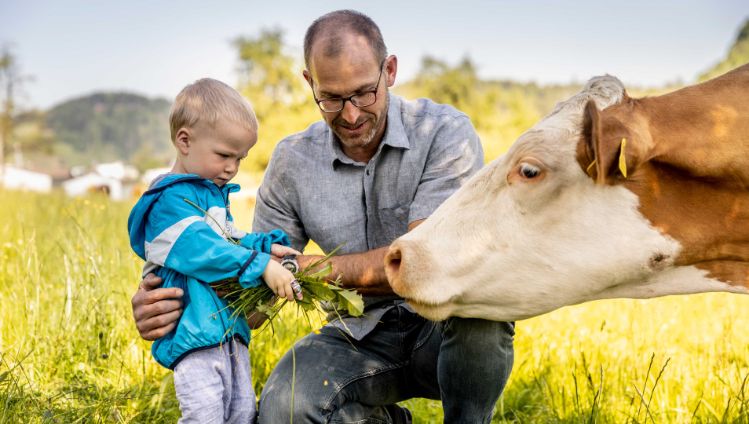 Purpose, vision and values
The best dairy moments – dear to our hearts
Creating the best dairy moments is our passion. Our purpose also expresses this. Together with our vision and values, it guides our actions – today and in the future.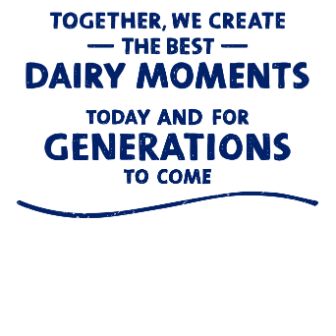 Our purpose
Taking responsibility for the long term has always been our hallmark. Our purpose also expresses this. It stands for our passion to carefully produce high-quality dairy products and specialities that respect nature and people.

It also guides our actions and the way we develop our business, our brands and our portfolio with integrity over the long term. In this way, we create added value for all our stakeholders and create the best dairy moments – today and for generations to come.
Our unique culture
Like a compass, our purpose guides our actions and our collaboration. Together with our vision and the Emmi values, this forms the foundation of our unique corporate culture, which is geared towards appreciation and employee development.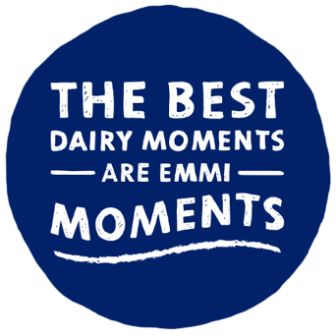 Our vision
We want to turn the best experiences with dairy products into Emmi moments – we are wholeheartedly committed to achieving this with all our expertise.

This ideal image of the future expresses our vision.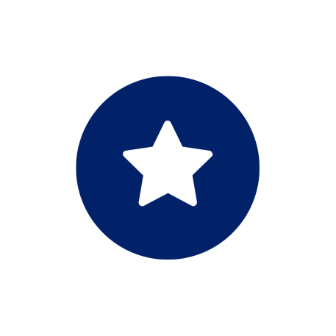 Our values
Our values shape our culture and illustrate how we work and develop our business together successfully over the long term.