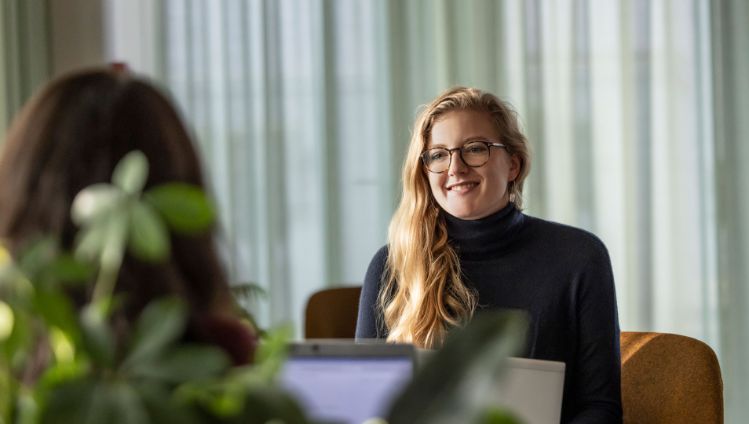 Students and Graduates
Start your career at Emmi – with an internship or in the trainee programme. We offer you two attractive opportunities to enter the working world.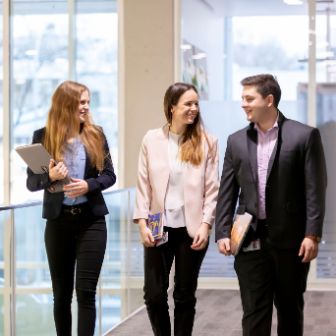 Start your career as trainee at Emmi
You have a Master's degree in your pocket, are innovative, think in networks, show initiative and are interested in getting to know the Emmi Group from different perspectives? Then the Trainee Programme is the right place for you.
Start your career with the Emmi Group's two-year Trainee Programme and create Emmi moments of the future now.
The requirements of the different trainee programmes
The two-year trainee programme is divided into 6-month assignments in different departments in Germany and abroad. You help determine how the projects are put together.
If you have a Master's degree in economics and initial internship experience, speak German and English and are motivated to immerse yourself in various projects (marketing, sales, purchasing, planning, HR, finance, etc.), this is the right place for you.
You have a Master's degree in food science, have done internships in the food sector, speak German and English and are interested in participating in various projects (research and development, quality, production, sustainability, engineering, etc.).
You have a Master's degree in business informatics, computer science or economics. If you would like to get to know Emmi's IT as well as systems and processes (in the areas of HR, finance, production etc.), have initial work experience and speak German and English, then get to know Emmi from the perspective of a Business Informatics Trainee.
If you have a Master's degree in agricultural sciences with a specialisation in agricultural economics and have initial experience in the form of internships, speak English and German, then the Agricultural Economics Trainee Programme is the right place for you. Get to know the Emmi industry with a focus on agricultural economics and expand your trainee programme with projects in planning, sales, supply chain management or finance.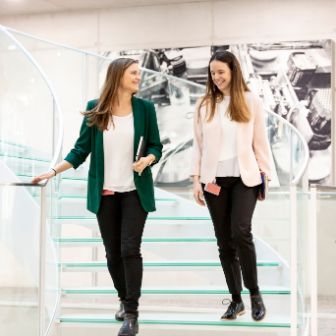 Our trainee programme
Our trainee programme steers you in the right direction for the next steps in your career at Emmi. You become familiar with Emmi's values and corporate culture and get to know the company from various perspectives.

You will learn about your strengths and areas in which you need to develop. All of this enables you to work on yourself in a targeted manner and define your professional focus.

During our two-year Trainee Program, you will be supported by a mentor. There will also be the opportunity to build and expand your network within the Emmi Group. You will also become part of our trainee community and can interact with active and alumni trainees.
Our application process
The recruitment process for 2023 has been completed.
Our application process for a start in the trainee program as of October 1, 2024 will begin in February.
Contact trainee programme
Alexandra Walker &
Michael Schaub

Emmi Group
Landenbergstrasse 1
CH-6002 Lucerne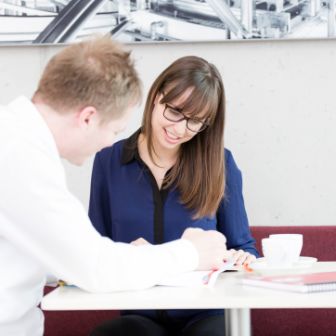 Getting a taste for the company with an internship
Are you in the midst of your training or have you completed your training and are looking for some initial practical experience?

We offer various internship positions of varying durations and types. You can find these in our "Job vacancies".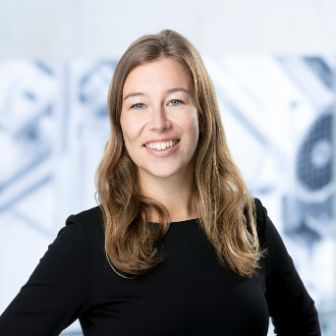 Contact open positions & internships
Severine Hurni

Lead Employer Branding & Recruiting
Emmi Group
Landenbergstrasse 1
CH-6002 Lucerne