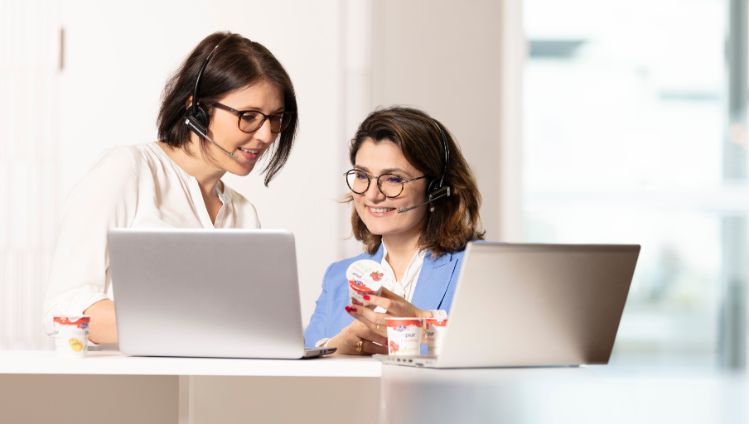 FAQ and Consumer Services
Do you have questions, suggestions or a complaint about our products? Please send us your feedback by telephone or via the contact form. We will process your enquiry as soon as possible. Many thanks!

Free phone number: 0080 0090 00100
You can reach us by telephone Monday through Friday, from 8:30 am to 5 pm. Outside of telephone hours, you can reach us using the contact form.