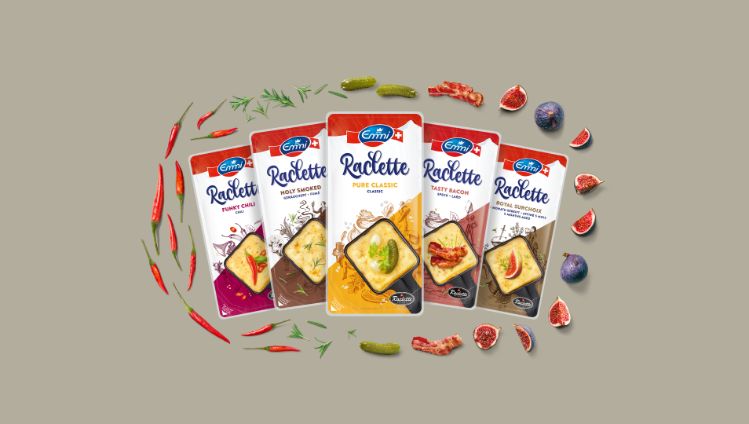 Emmi Raclette: Something to suit every taste!
A raclette set, good friends and fine cheese: the ingredients for a perfect raclette evening, right? But not all cheese is created equal. That is something we in Switzerland know only too well. With that in mind, we've created eight delicious raclette variations for you: something to suit every taste!
From the spicy Crazy Pepper to the fiery Funky Chili to the luxurious Royal Surchoix: for every raclette aficionado, we have a matching, melt-in-the-mouth raclette cheese!
Not enough variety yet? You can refine each variety according to your specific taste with a wide range of added ingredients – for an inspiring evening among friends! Below you will find three eclectic ideas on how to spice up your raclette evening. Have fun and bon appetit!
Get inspired...
Would you like to mix things up at your next raclette dinner? These easy yet tasty tipswill turn your raclette into an exciting adventure!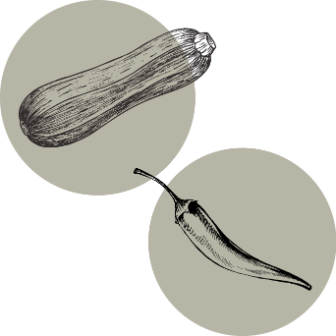 Picante!
Turn up the heat and spice up your raclette with a generous sprinkling of red chilli flakes and finely sliced courgette.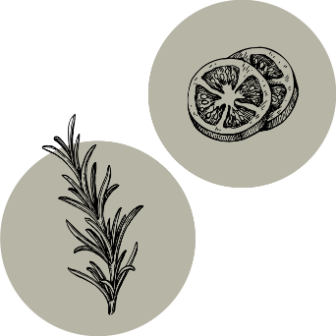 Mediterranean flavours
Bring the warmth of the Mediterranean into your living room. Finish off your raclette with aromatic rosemary and zesty sun-dried tomatoes.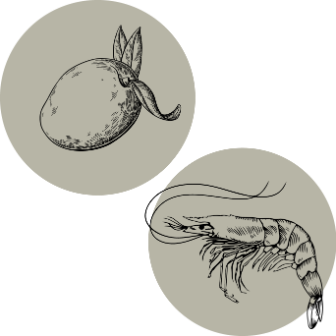 The taste of the Far East
Take your taste-buds on a trip through Asia. Top your raclette with wafer-thin slices of ripe mango and grilled prawns.