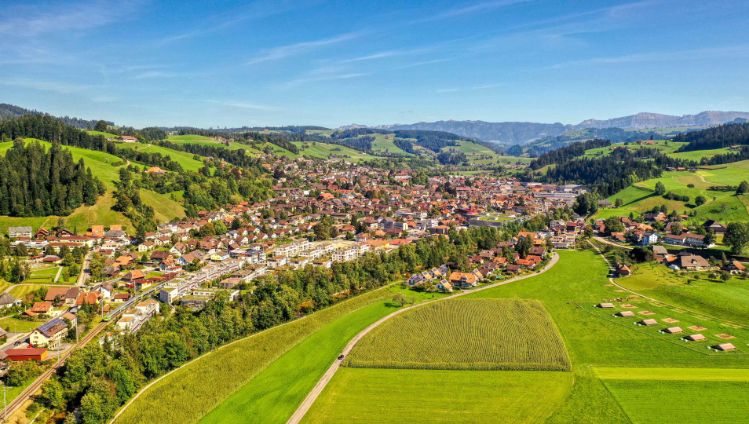 #Sustainability - 30 July 2021
"A challenge that's addictive"
There is a lot going on in terms of sustainability at Emmi's Langnau site: heat is recovered, waste is recycled and water is saved. Employees who are enthusiastic about sustainability and really step on the gas are important.
How do we save CO2, energy, water or waste? Walter Dräyer, Daniel Schüpbach and Beat Wüthrich don't quite know where they should start. "We do a lot ourselves because we have a team with the necessary know-how to implement the ideas. Walter is the sustainability officer, Daniel leads the technology and logistics team, while Beat, who works in maintenance, is something of an all-purpose weapon when it comes to implementing sustainable projects, ably supported by his colleagues.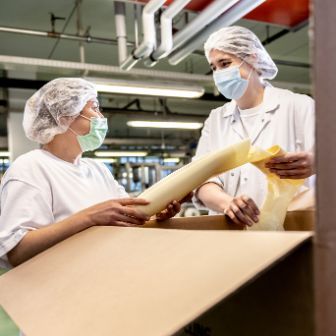 Changing people's mindset
But you don't get far alone: "It was and still is especially important that we change the mindset of employees," says Walter. "We can't do it without them because they're the ones who identify the things we can use to make savings."
"Emmi has a lot of trust in me and it's great that I enjoy so much freedom and am supported in what I do."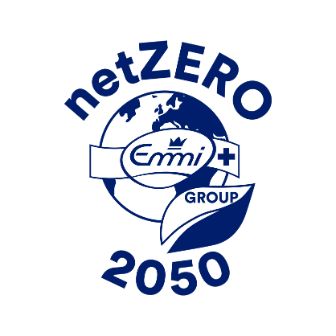 "netZERO" 2050 vision
It's also very important to maintain a relationship with organisations that support sustainability projects: the Emmi sustainability fund, on the one hand, and the Energy Agency of the Swiss Private Sector (EnAW), on the other. Because Emmi's aim is clear: We want to achieve "netZERO" by 2050, make our packaging 100% recyclable and reduce the fresh water consumption of our production plants by 50%. So that our children can also enjoy the best dairy moments.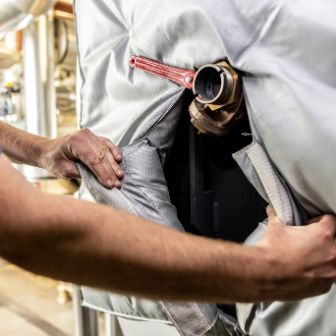 Less water, less electricity, less heating oil
A lot has been implemented since 2017: Water is saved when rinsing the production facilities, Langnau uses less electricity thanks to a more precise setting of the cold room temperatures and the automatic control of the infrastructure pumps, packaging materials and waste have been significantly reduced and heating oil is saved through thermal insulation in the boiler.
Small initiatives, big impact
For most projects, it is Beat who's in charge of implementation, supported by his colleagues. The electrician has been with Emmi for 15 years and brings his expertise to bear as a plant engineer, plumber and mechanic in the sustainability projects. How does he do it? The 37-year-old grins. Over the years he's been able to amass a lot of know-how. "Emmi has a lot of trust in me and it's great that I enjoy so much freedom and am supported by the whole team."

"The coolest thing, he says, is that he can make such a big impact with such small initiatives. Finding solutions, implementing them and thus making the site more sustainable: "It's a great challenge that's really addictive."
"Employees identify the things we can use to make savings."