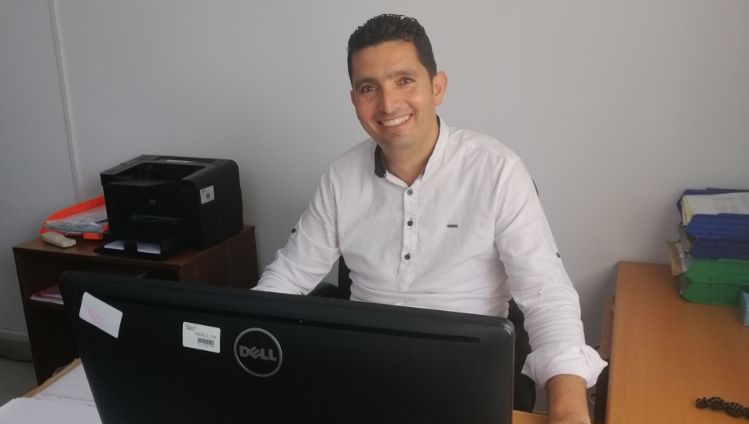 #People - 23 July 2021
Openness as the key to success
Mohamed Ben Abdelmalek began his professional career at Emmi's Tunisian subsidiary Vitalait as a machine operator for fresh products. Now he works in administration. The 39-year-old wants to seek out new challenges.
Before Mohamed Ben Abdelmalek came to Vitalait, he worked as an employee in a large supermarket. Although he has a bachelor's degree, he was not able to complete a university education, says the father of two, who lives in Mahdia. Eventually, he switched to the Tunisian milk processor, where he started as a machine operator.
Developing skills
"During this time I had the opportunity to take part in many training courses and develop my skills," he says. "I also had the chance to be part of a project team working on optimisation projects for the fresh products factory Optivita." Later, Mohamed changed jobs because of a hand allergy and began working in the fresh produce business.
"I think I still have a lot of potential for further development."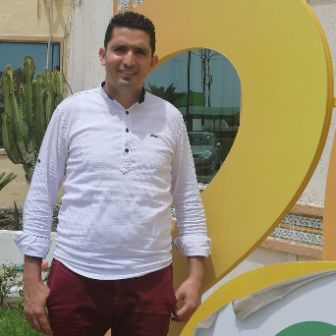 Still a lot of potential
On the recommendation of his superior, Mohamed was finally able to move to the administrative and legal department. After seven months working on the front gate, he got a job in the administrative offices of Vitalait. This is an important step in his professional career, he emphasises. He is taken good care of and he likes his work very much. "I think I still have a lot of potential for further development."
Gaining further experience
Among other things, Mohamed would like to gain further experience in the areas of leadership and communication. How does he deal with such developmental steps? "Change usually leads to insecurity initially." But he stuck with it and is now reaping the rewards. "I think one of the keys to success is that I'm a person who's open to change in the workplace."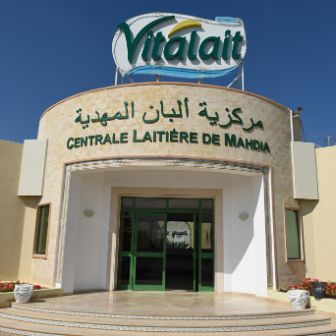 About Vitalait
Emmi holds a stake in Vitalait through its Spanish subsidiary Kaiku. The dairy is located in the vicinity of Mahdia by the coast of the Mediterranean Sea and employs around 830 people. Vitalait ranks second in Tunisia and produces UHT milk, butter, yogurt and desserts, among other things.