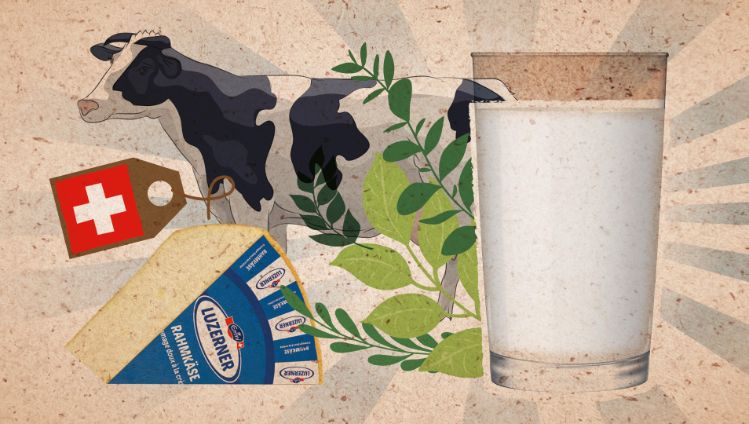 #Company - 9 July 2021
Fact Friday: 10 exciting (Emmi) milk facts
Did you know that up to 150,000 cheese wheels are stored in the heart of the Kaltbach caves, that several hundred thousand people in Switzerland work with milk and dairy products, and that 9 litres of this already come from sustainable production? These aren't the only exciting (Emmi) milk facts we're revealing to you on today's "Fact Friday".
#1
Leading Swiss milk processor
Emmi processes around 2 billion kilograms of cow's milk worldwide every year, half of it in Switzerland. It also handles around 90 million kilograms of goat's milk and about 2.6 million kilograms of sheep's milk.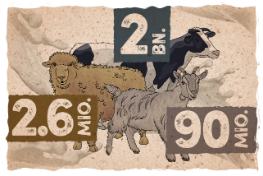 #2
9 out of 10 litres of milk from sustainable production
93 % of the milk processed by Emmi in Switzerland comes from sustainable production in accordance with the "Swissmilk Green" sustainability standard. To further improve animal welfare, environmental protection and the prospects for farmers in rural regions, we are extending our commitment to our activities beyond Switzerland.
#3
Domestic roughage
70 % of agricultural land in Switzerland is grassland, which provides the basic fodder for our cows. A Swiss cow eats mainly roughage such as grass, hay, herbs and maize. Around 92 % of this comes from Switzerland.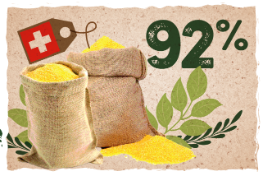 #4
Species-appropriate husbandry
Switzerland applies one of the strictest animal protection laws in the world. The fact that 88 % of cows spend over 26 days per month outdoors from May to October is just one aspect of this. Swiss cows have two to eight times more outdoor space than the cows of our neighbors.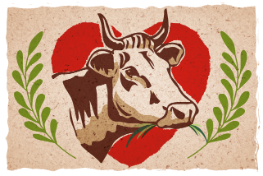 #5
Valuable source of protein
A cow produces between 20 and 35 litres of milk every day. No other animal transforms low-quality food (grass) into valuable protein for humans as efficiently as the cow.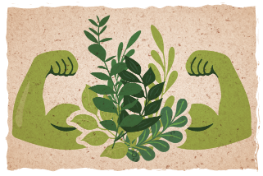 #6
Natural supplier of nutrients
Milk contains a whole range of valuable nutrients: calcium, protein, easily digestible milk fat, vitamins A, D, E, B2 and B12, as well as minerals such as calcium, phosphorus, iodine, zinc, potassium and magnesium.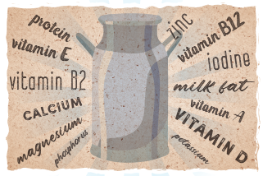 #7
Delicious food made from Swiss milk
Emmi processes regionally produced milk into high-quality dairy products. Among other things, we produce around 55,000 tonnes of yogurt, 160 million cups of Emmi Caffè Latte and 19,000 tonnes of cheese in Switzerland every year.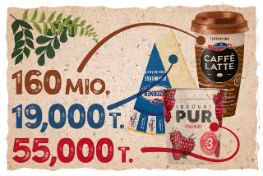 #8
Masterpiece from the cave
Up to 150,000 cheese wheels are stored in the heart of the Kaltbach caves. A loaf of Emmentaler AOP weighs around 100 kilograms and has a diameter of one metre.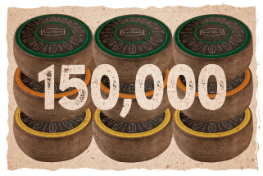 #9
Much more than just a profession
In Switzerland, around 6,000 dairy farmers look after their cows every day with huge passion and a great deal of expertise and supply Emmi with their milk. Over 270 farmers are already proud Emmi farmer ambassadors.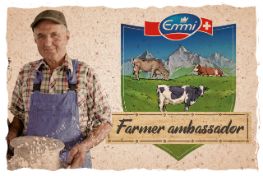 #10
Milk creates jobs
The dairy industry makes an important contribution to the Swiss economy. In total, several hundred thousand people in Switzerland are directly or indirectly involved with milk and dairy products. At Emmi, more than 8,700 employees worldwide are committed to creating high-quality food products from milk, helping to create unique Emmi moments.