1907
Central Switzerland Milk Association
Following preliminary consultations in 1904 and 1905, 62 dairy farming cooperatives found the Central Switzerland Milk Association in Lucerne (MVL) on 9 February 1907 – the predecessor organisation of what is now Emmi. The MVL unites 1,768 dairy farmers from the canton of Lucerne who together keep 15,310 cows. The founding board is chaired by Rudolf Schläfli from Sursee.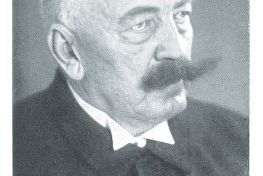 1911
Cheese export
The MVL and other dairy associations establish the Export Company of Swiss Milk Producers to maintain their influence over cheese exports.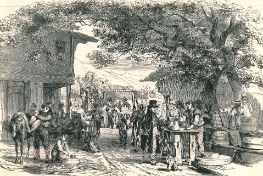 1911
Unrefrigerated shelf life
Gerber processed cheese slices – which remain popular to this day – are born. After years of trial and error, industrialist Walter Gerber and his attorney Fritz Stettler develop a process to improve the stability and thus the unrefrigerated shelf life of Emmentaler. The process is subsequently copied worldwide.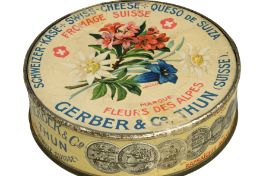 1912
Milk Wars
The association of members in the MVL rises to 98 cooperatives. This development is driven by the crisis on the Swiss dairy market. Milk volumes are rising sharply and pressure on prices is increasing. "Milk Wars" erupt between the associations.