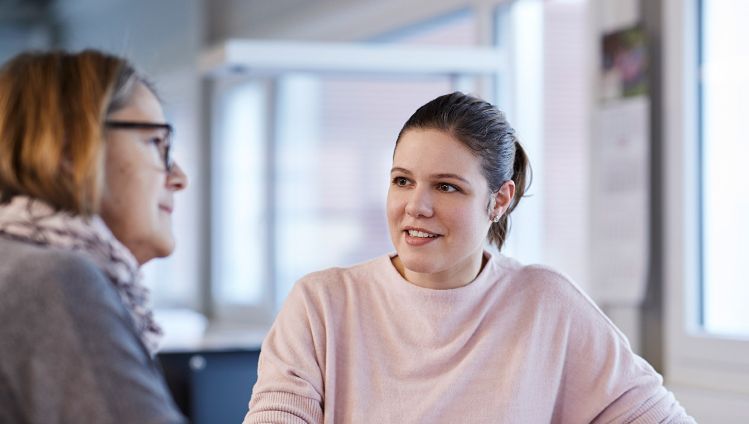 What happens next?
The application process can vary depending on the job. We use a variety of tools.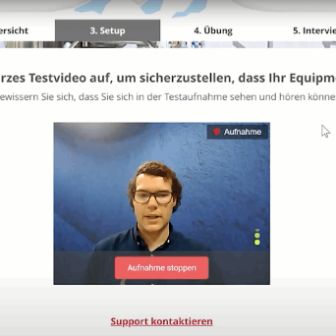 Videointerview
For some posts, we use a time-shifted video interview. This lets you send us a video message online, whenever and wherever you are. We'll send you a link and you can answer the questions online, using your PC, laptop or mobile phone.

This gives you the opportunity to impress us with your personality and skills as you're more than just a CV.

Want to know exactly how a time-shifted video interview works? Michael and Noelle from Team Recruiting are happy to explain this to you in this video.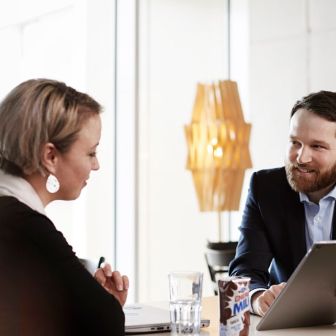 Personal interview
In a personal interview we get to know each other and answer any questions either side may have. This interview can take place on site, at an Emmi location or online in a video meeting. Depending on the position, several personal interviews will take place.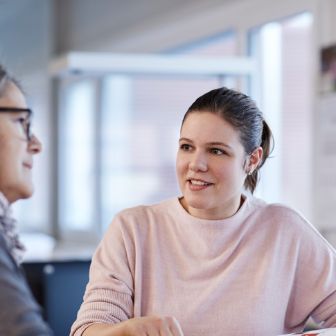 Trial day (taster in the working environment)
Over the course of a few hours or a whole day you'll get to know the team, tasks and working environment.
Case studies, personality questionnaires or assessment centres
Depending on the position, we use additional tools in the recruitment process. If this is the case, our recruiting department will let you know at an early stage.