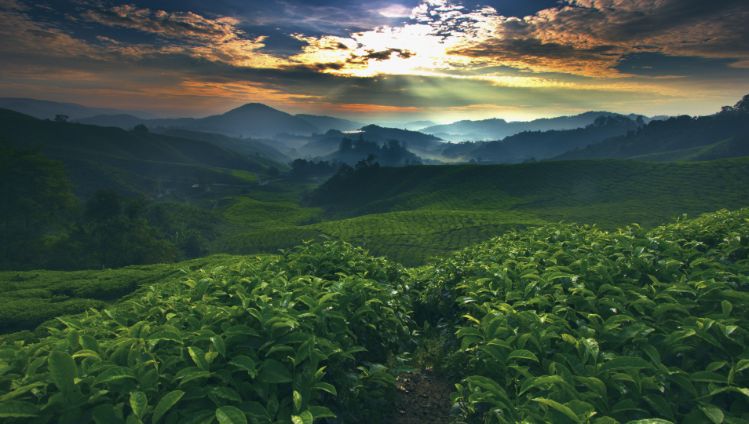 #Brands - 6 April 2020
The fifth wave
Coffee is a consumable commodity with a long history. At the beginning of the 20th century the 'black gold' was only available to wealthy people as a luxury product. But since then, the coffee business has developed in waves.
During the first wave (starting about 1930) the focus was primarily on utility. For the first time coffee was available in supermarkets. However, high demand came with a dark side. Low wages and bad farming conditions were dominant features of the market – cheap and easy was the name of the game.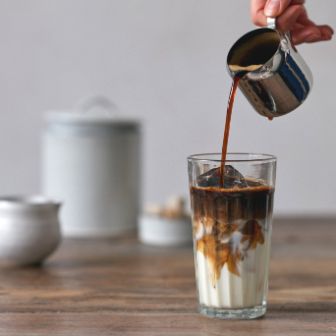 From 1960: lifestyle and quality
The second wave saw the focus shift to lifestyle and quality. Espresso and milk-based coffee drinks emerged, Starbucks opened its doors and takeaway coffee conquered the masses.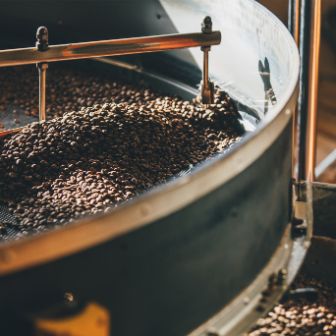 From 1990: craftsmanship and flavour
The third wave was characterised by craftsmanship and flavour. How do you get the most out of coffee beans? Coffee shops with local roasting plants showed off their craft to patrons and turned coffee into an Instagram-friendly experience.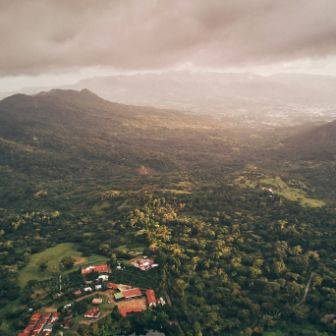 Coffee meets science
The fourth wave that followed turned the art of coffee into a science, with an even greater emphasis on quality. New brewing methods and speciality coffees found consumers, and there was an unprecedented level of transparency around growing regions and conditions.
The fifth wave is already under way
Today consumers want personalised coffee and demand for cold-brew coffee is on the rise. And one thing is clear: coffee is a consumer commodity with a long history – but above all a great future.