1950
Coffee cream
The Lucerne Butter Centre is the first Swiss milk processor to produce pasteurised and homogenised coffee cream.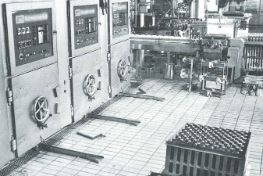 1950
New facility for cheese storage
The ZMV expands its facility in Emmen with a cheese store which has capacity for 110 tonnes of Emmentaler, Gruyère, Sbrinz and Tilsiter.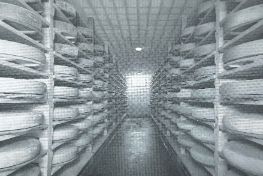 1955
Comella
Toni Molkerei in Zurich launches chocolate drink Comella, which is still popular today.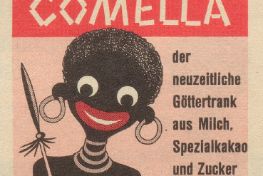 1955
Micao
Milpa Lucerne also launches a chocolate drink which – barring a short break from 1970 to 1977 – is still on the shelves: Micao