1920
Cheese Union
The official seizure of cheese is lifted. The Cheese Union – of which the ZMV is also a member – takes the place of the Cooperative of Swiss Cheese Export Companies.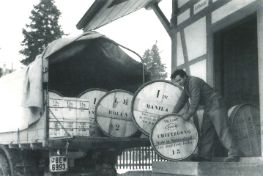 1927
Takeover and participation
The ZMV buys the Sbrinz cheese dairy in Neuhüsern in the municipality of Emmen and invests in the cheese merchant Muther & Cie. AG in Schüpfheim.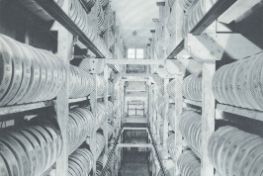 1932
Organization Butyra
The Federal Council founds Butyra – an organisation with the sole authority to import butter. It also controls domestic butter production and the distribution of butter to wholesalers.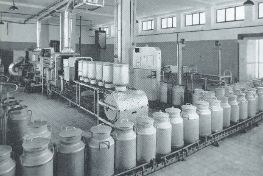 1936
GALA double-cream cheese
Gerber & Co. launches GALA double-cream cheese on the market – another product that enjoys enduring success to this day.