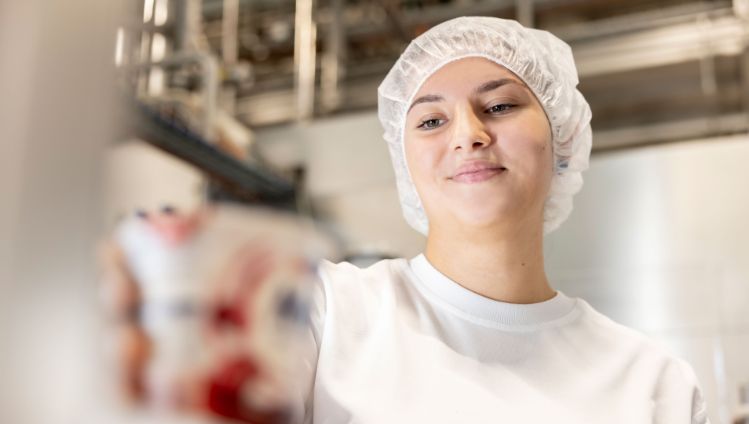 Your development at Emmi
"We are continually developing" – this Emmi value guides us in everything we do. Maybe it will guide you soon too?
For us, development means gaining new experience and skills. We promote talented individuals and make succession plans in advance.
We offer a working environment where all employees feel welcome, valued and inspired and have opportunities to develop.
What might your development path at Emmi look like?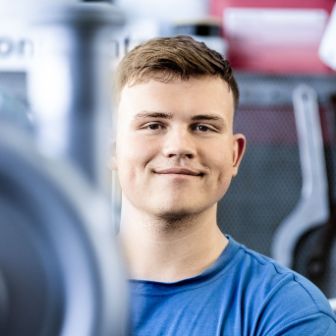 Introduction programme
Our wide-ranging introduction programme will help you quickly gain a foothold in the world of Emmi.
You will not only learn how our company works. You will also learn a lot about our delicious products and the people behind Emmi.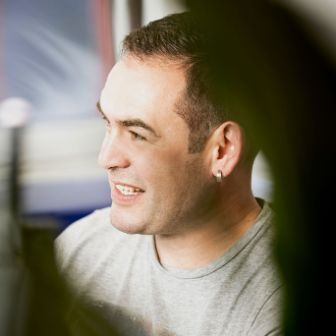 Development & Training
Your development journey starts with your first day at Emmi. From then onwards, you will continue to gain new experience from your day-to-day work and projects. You can do this by taking on new tasks or additional responsibilities and expanding your knowledge via expert committees, learning groups and mentoring programmes.
You also have access to various training sessions, workshops and opportunities for further training. You can take advantage of a variety of internal and external courses.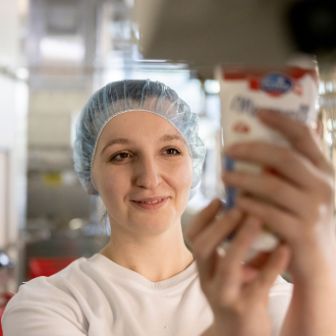 Young professionals
Interested in working abroad? It's possible at Emmi! For one year, you'll have the opportunity to gain professional experience at one of our locations abroad, improve your language skills and get to know a different culture.
Requirements: you are 20 to 26 years old and have completed training as a dairy technologist, machine operator or polymechanic.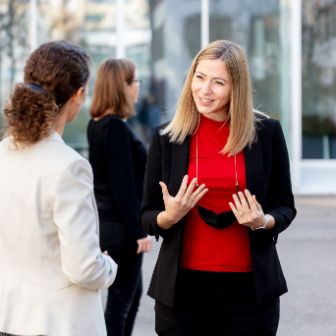 "Management Practice" talent programme
"Management Practice" is geared towards employees in middle management that are ready to take the next step in their career. They spend 10 months working in international teams with representatives of the Emmi Group Management, among others, on selected projects that are relevant to the entire Emmi Group.
The project work they carry out aims to further their professional and personal development. Their work is guided and supported by coaches, mentors and managers.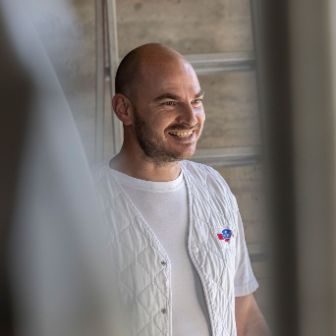 "Excellent Leadership" leadership development module
Targeted training for managers will assist you on your path to "Excellent Leadership". With your leadership style, you can make a difference and create Emmi moments together with your employees – both today and for generations to come.

You likely already learn a lot in your day-to-day work as a manager or in discussions with other managers.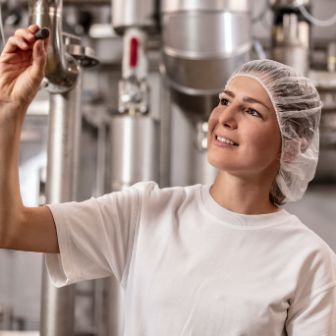 Your career at Emmi
What are the next steps in your development path at Emmi? There are countless opportunities for internal transfers and new tasks, roles and projects that will allow you to gain new experience and skills.
As an international company, we offer attractive opportunities both at home and abroad. Be inspired by our examples and discover the world of Emmi.
Ready to throw yourself into the world of dairy?
Marketing cookies necessary
Please accept the relevant cookie category to view this content