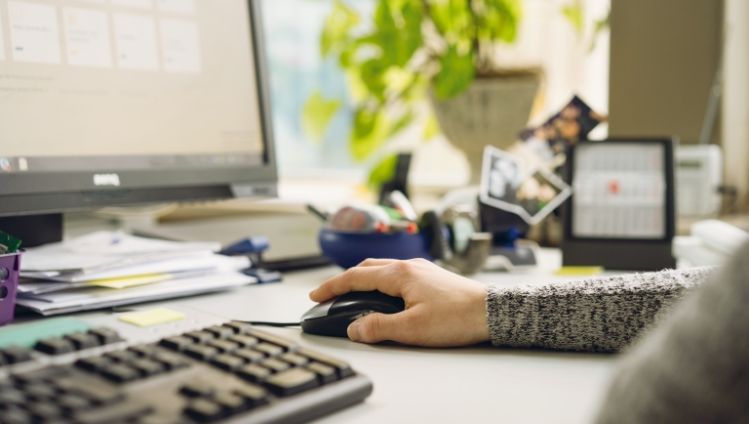 Federally certified commercial specialist
It's all about organisation! This career choice opens many doors for you, as it is a versatile and wide-ranging training programme. There's barely an area you won't get to see. This is why, as a federally certified commercial specialist, you will get an optimal overview of what Emmi does.
You will work in various departments and Emmi locations. This will give you a glimpse into areas such as reception, HR, Marketing, Sales, Accounting and many more. You will certainly never get bored and you will ultimately help our products to be successful!
If you enjoy working with people and love numbers and foreign languages, this could truly become your dream job!
The training takes three years. At Emmi, we offer profiles B, E and M.
We train federally certified commercial specialists at the following locations:
"The wide range of training opportunities offers all young people a good starting point for their career. What could be more gratifying than providing this launchpad?"