#People - 18 November 2020
Changing jobs during the crisis
Emily King's duties as a marketing specialist at Emmi Roth were seriously affected by the pandemic. So overnight, she became an ambassador for sustainability.
Her career path is varied, says Emily King. Even during the COVID-19 crisis, the marketing specialist proved that she is flexible and likes to learn new things. But first things first: The journalist, who had also worked in various marketing positions, joined Emmi Roth five years ago. Emmi Roth, a subsidiary of Emmi, has operations at five locations across Wisconsin.
"Hardly a day goes by without me learning something new."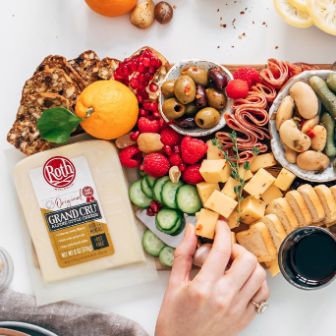 Managing domestic trade fairs
"I began working at Emmi Roth as a writer, photographer and – perhaps most remarkably – ran a food truck for the first two years", says Emily King.

Subsequently, she worked closely with a specialist sales team and then switched to managing domestic trade fairs and providing full support to the food service sales team.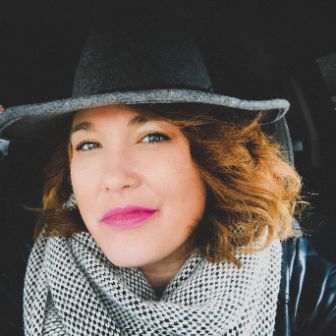 Learning something new every day
Hardly a day goes by without her learning something new, she enthuses. Emmi Roth has given her countless opportunities for professional development.

"I was allowed to take many exciting steps in my development. A key moment was the creation of 'The Goddess Project'. The programme donates funds to those who change the world and strengthen their community, and it is financed through the sales of our Roth cheese."
COVID-19 changed everything
When COVID-19 struck and the world changed overnight, Emily King's main duties were seriously affected. But then an opportunity arose: sustainability.

"Emmi Roth had been running sustainability projects for years, but we needed a director; we needed someone to tell the story and create a framework for strategic progress. Now, I am an ambassador for sustainability for Emmi Roth."