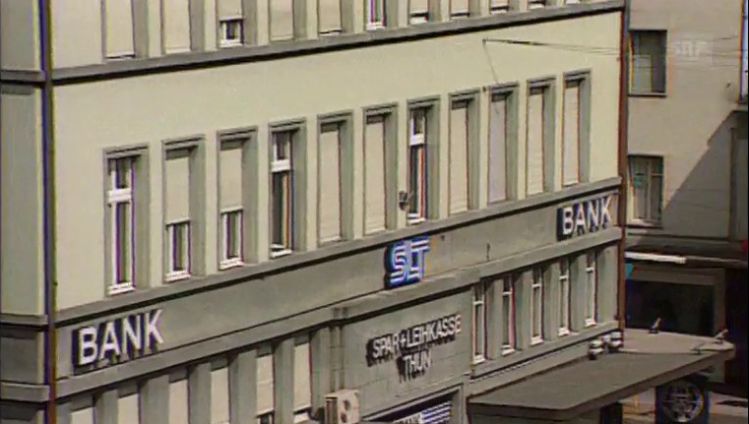 Remedy sought to the crisis
The economy is faced with numerous problems at the beginning of the 1990s, and Switzerland is no exception. In an environment of zero growth, rising unemployment and stagnating business confidence, companies have to find new ways to keep themselves afloat.
1989
Campina AG
The sale of Emmi products in Switzerland is transferred to Südmilch AG in Stuttgart. In 1996, Germany's second-largest milk processor becomes Campina AG, which today belongs to Royal FrieslandCampina.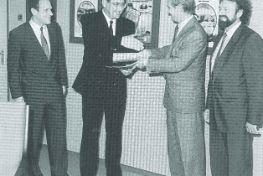 1990
HAITAI in Korea
Korean milk processor HAITAI produces Emmi yogurts under licence.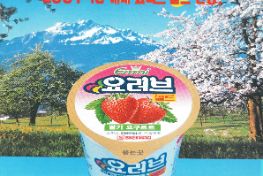 1990
Protection of the environment
The protection of the environment is the issue on everybody's lips. At MVL, initiatives are introduced to promote greener packaging. Yogurts are now sold in three-component pots, which are still used today. While milk cartons are replaced by reusable plastic bottles.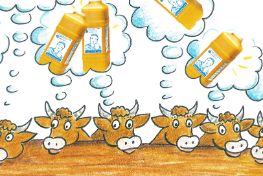 1991
Frischpool AG
Emmi Frischdienst and Rigi Frucht AG are merged to form Frischpool AG. The new company sells a full range of fresh products including dairy foods, fruit, vegetables, baked goods and meat.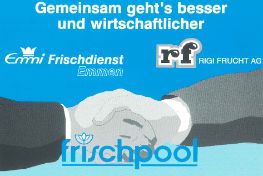 1991
Fruit quark in Columbia
Alpina Productos Alimenticios in Bogotá, Columbia, which was founded in the 1940s by two Swiss entrepreneurs, begins producing fruit quark using Emmi recipes.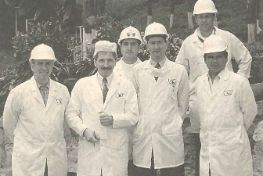 1992
Licence agreement with Japan
MVL concludes a licence agreement with the Japan-based Morinaga Group.