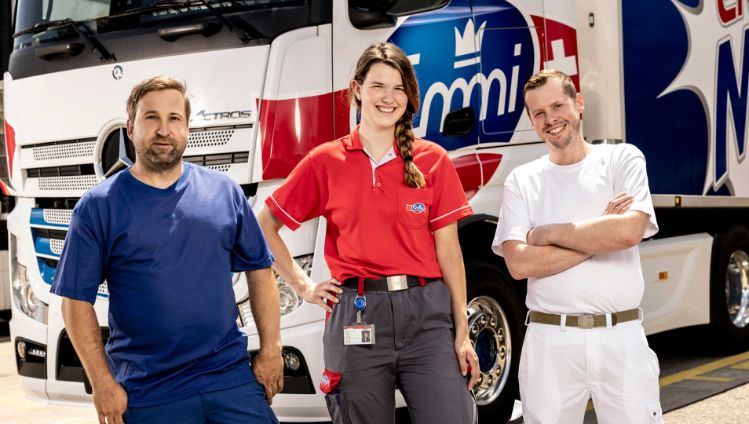 Our promise
We work hand in hand in a wide range of professions and roles – for the best dairy moments.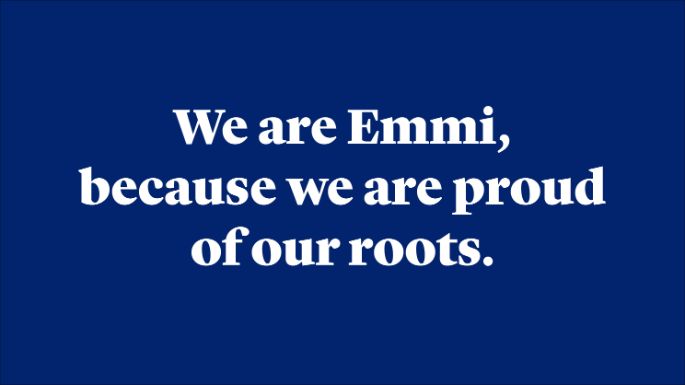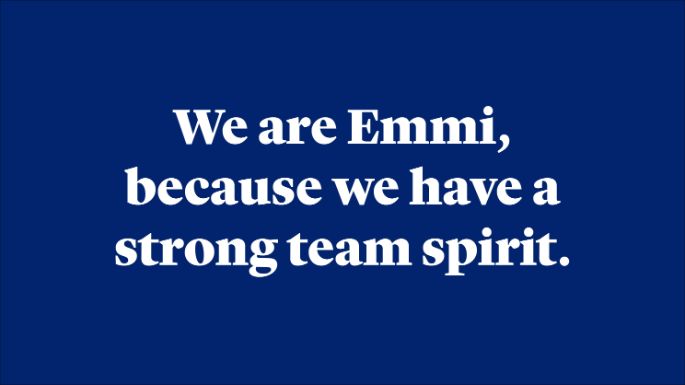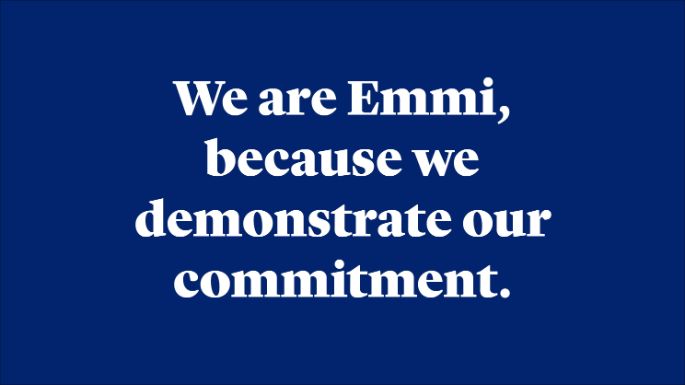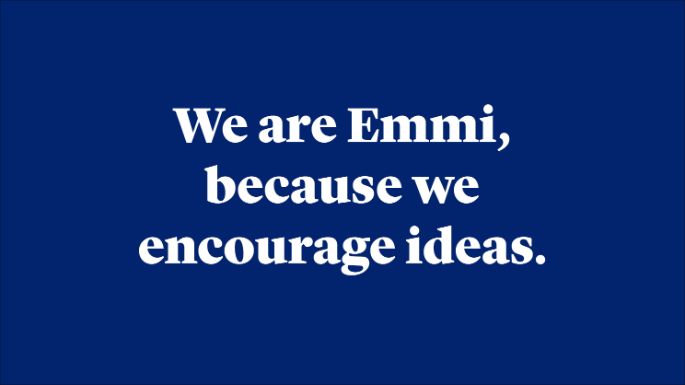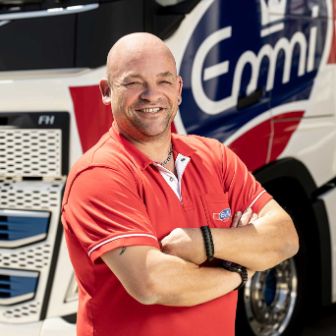 Pride in the company
We are proud of our roots, craftsmanship and expertise. We feel closely connected to our company, brands and products.

Our actions in all our areas of activity and our interactions with one another are shaped by a spirit of groundedness and reliability.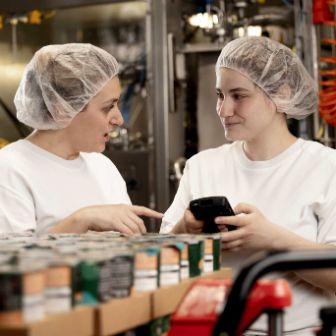 A strong team spirit
A sense of appreciation and openness, as well as close cooperation, connects us across geographical, professional and cultural boundaries.

Each colleague brings their own unique set of experiences and makes a valuable contribution to our collaboration and the development of new avenues and ideas.

Together, we create and experience many Emmi moments that inspire us and spur us on to excel.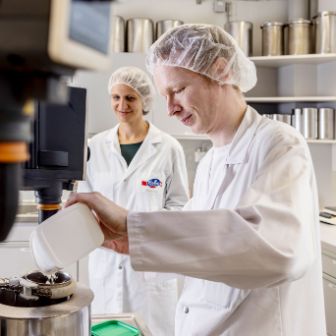 Demonstrating commitment
Succeeding and taking responsibility is important to us. That's why we offer our employees the freedom they need to seize opportunities, develop ideas and perform challenging and exciting tasks.

We are makers. Together, we get down to work, implement our ideas and contribute to Emmi's development with enthusiasm and perseverance.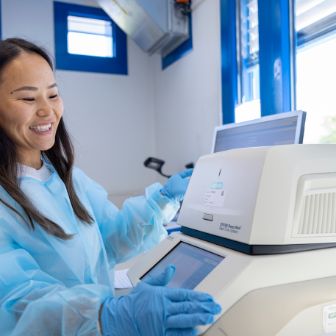 Promoting talent
We promote talent and specialist knowledge in a targeted and personalised manner that is geared towards the skills of each employee.

Everyone should be able to contribute their skills and unleash their full potential. This ensures that we meet the needs of the markets and surprise our customers with innovations.

Enjoying our tasks and working together as a team plays an important role. It helps us actively shape the future of Emmi.
Getting ready to throw yourself into the world of dairy?
Marketing cookies necessary
Please accept the relevant cookie category to view this content