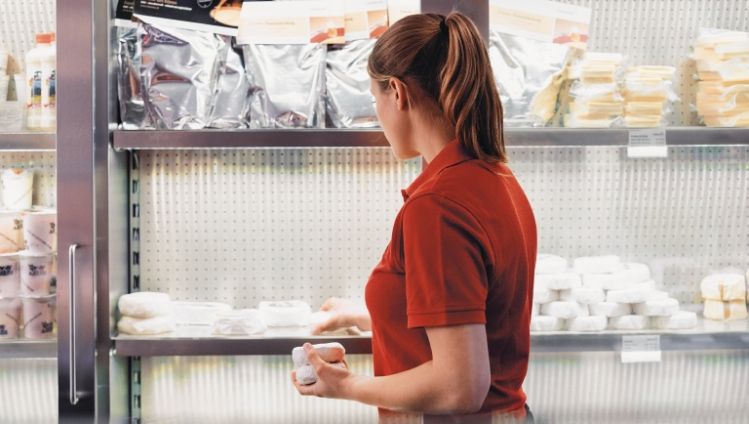 Federally certified retail trade specialist
Competently advise the customer in the specialist shop! The advice and the personal contact to the customer are in the foreground. You sell food in a renowned cheese shop and inform customers about its origin, nutrient content and shelf life.
In the sales room and in the shop window you present the goods attractively, so that the customers are stimulated to buy. If desired, you can cut, portion and package the goods. Then you collect the amount at the checkout in cash or by credit card.
In order to learn this profession, you will need a completed elementary school, upper school level or middle school level with good grades. You have an interest in food, good manners and enjoy consulting and merchandise management. In addition, you have a good oral and written expression and good arithmetic skills. Hygiene awareness, customer-oriented behaviour and enjoyment of computer work round off your profile.
The training lasts three years.
We train retail trade specialists with an EFZ focus on consulting at the following locations: