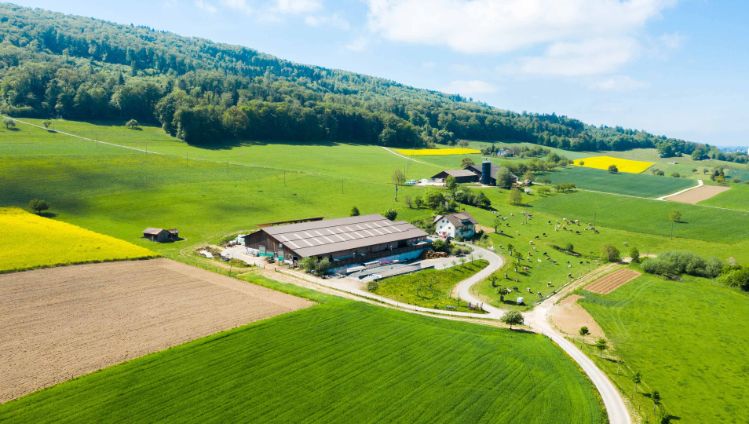 #Sustainability - 23 April 2021
Learning on the farm: Pfefferli family
In the video portrait series "Our Farmer Ambassadors", we regularly introduce one of our farmer ambassadors. Today, the Pfefferli family's "Lernort Bauernhof" educational farm is in the spotlight. Judith and Franz Pfefferli welcome school classes and offer a farm playgroup, seasonal courses and gardening courses for children.
Marketing cookies necessary
Please accept the relevant cookie category to view this content
"I want the little ones to know where all the delicious foods come from, to know milk's journey and to understand how natural cycles work."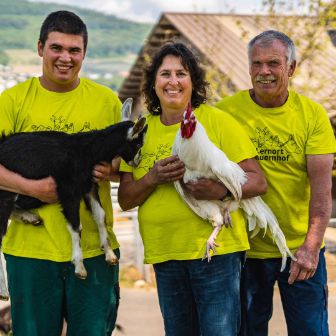 Emmi Farmer Ambassadors
The long-standing partnership with our regional dairy farmers has always been particularly important to us: it is characterised by trust, closeness to our origins and quality awareness. Our goal is the same: to turn the best experiences with dairy products into Emmi moments – we are all wholeheartedly committed to achieving this with all our expertise. Emmi launched the Emmi Farmer Ambassador Project (only in german) in 2018 to further strengthen this partnership and put a face to our dairy farmers.