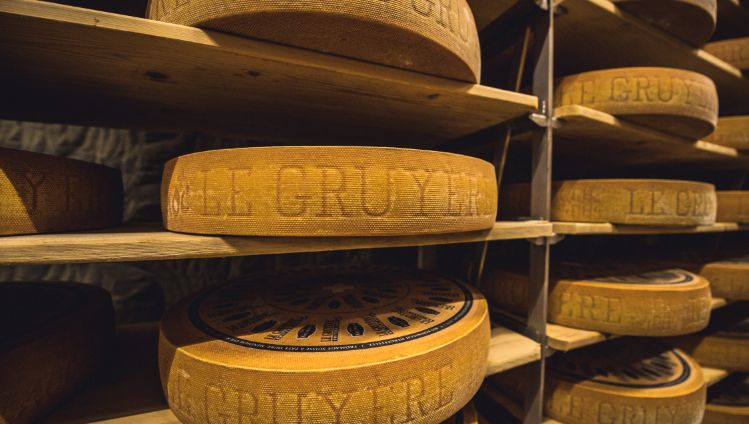 Lucerne, 30 October 2019
Success for Emmi cheese at the World Cheese Awards
Nearly 3,500 cheeses from more than 40 countries were put to the test at this year's World Cheese Awards in Bergamo. Emmi submitted selected Swiss cheeses to the jury along with some cheese specialities from the United States. They received 26 awards in total. In addition to six gold, nine silver and six bronze medals, Emmi also won three of the coveted "Super Gold" awards.
Downloads and further information
Contact
Media:
Emmi Group Communications & IR, Sibylle Umiker, Head of Media Relations |
T +41 58 227 50 66 | media@emmi.com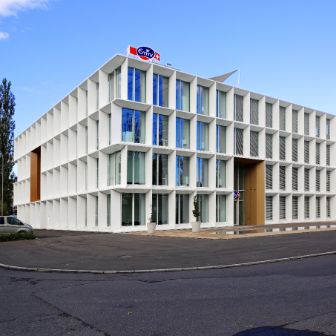 About Emmi
Emmi is a major Swiss milk processor. The company dates back to 1907, when it was founded by 62 dairy farming coop-eratives around Lucerne. Over the past 20 years, Emmi has grown into an international, listed group. It has for many years pursued a successful strategy based on three pillars: strengthening its Swiss domestic market, international growth and rigorous cost management. Throughout its corporate history, Emmi's keen awareness of its responsibility to society, animal welfare and the environment has been fundamental to its mission.

In Switzerland, Emmi manufactures a comprehensive range of dairy products for its own brands and private label prod-ucts for customers, including leading exports such as Emmi Caffè Latte and Kaltbach. In other countries, its products – mainly speciality products – are manufactured locally. Alongside cow's milk, it also processes goat's and sheep's milk.

In Switzerland, the Emmi Group has 25 production sites. Abroad, Emmi and its subsidiaries have a presence in 14 coun-tries, seven of which have production facilities. Emmi exports products from Switzerland to around 60 countries. Its busi-ness activities focus on the Swiss domestic market as well as western Europe and the American continent. Half of its CHF 3.5 billion in sales – over 10% of which from organic products – is generated in Switzerland, and the other half abroad. It has over 6,000 employees, who are likewise spread equally between Switzerland and other countries.